The Most Dazzling Stage in 2018 ICE Exhibition
PG SOFT™ is committed to innovation, creating games with rich storylines, top quality sound effects and amazing animation. As one of the main exhibitor in 2018 ICE, PG SOFT™ had set up a large HD screen in the center of their booth to showcase their games, which had attracted a large crowd of visitors that wanted to experience and enquire about the games.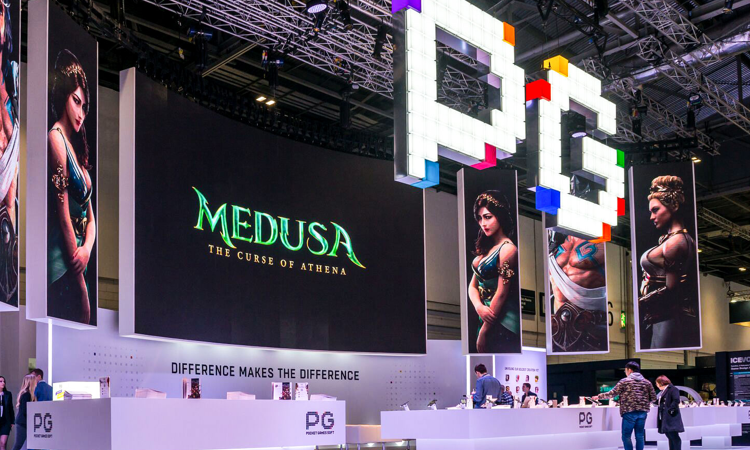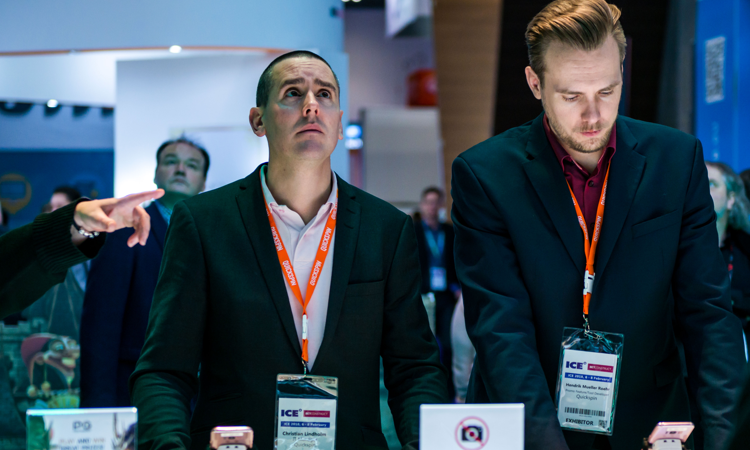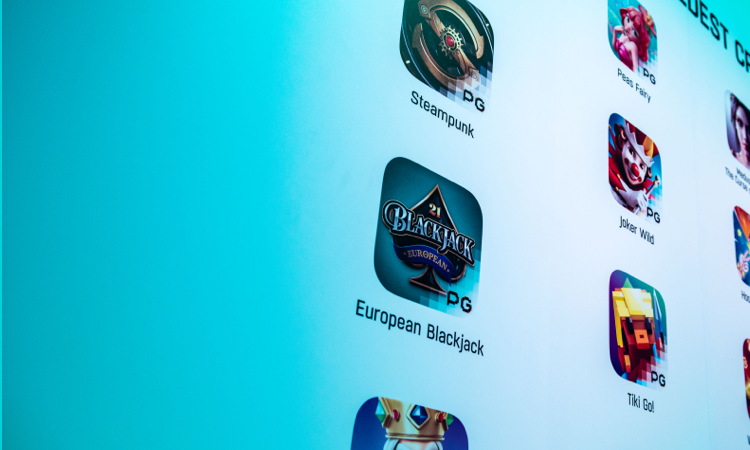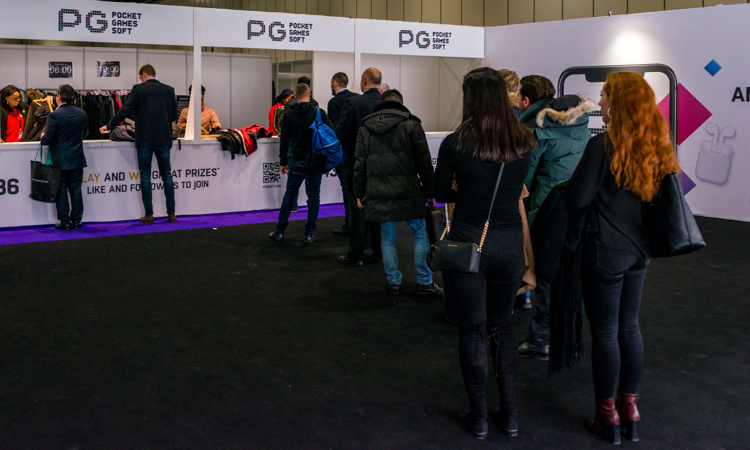 PG SOFT™ joined the sponsorship program to become one of their main sponsors during the 2018 ICE Exhibition.